Pre-owned
Azimut 100 Jumbo
---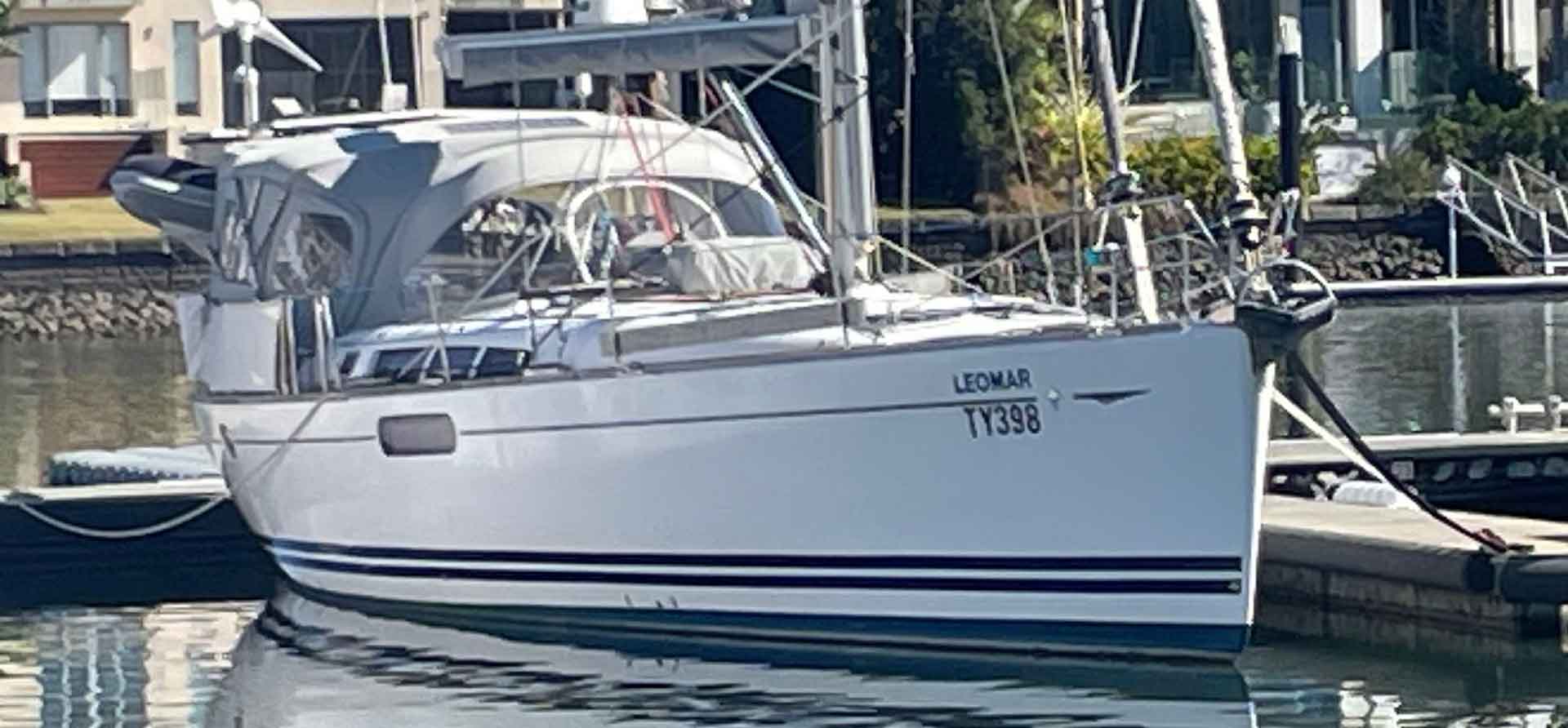 AUD $3,950,000


Tax Paid, Australia

Location
Rose Bay, Sydney
Builder
Azimut
Designer
Stefano Righini
2001 Azimut 100 Jumbo | Lady Pamela
Lady Pamela is the epitome of luxury and performance, affording not only an unparalleled cruising experience but an exceptional business opportunity as she is currently engaged in a lucrative charter operation.
Picture yourself as the discerning owner of this prestigious yacht, a masterpiece of Italian craftsmanship and engineering excellence. With its sleek lines, opulent interiors and state-of-the-art amenities, the Azimut 100 Jumbo stands as a testament to the utmost sophistication and comfort on the open seas.
Acquiring this vessel doesn't just mean owning a luxury asset; it's a gateway to a thriving business venture. With the option to purchase it as part of the sale, you'll have an instant entry into the booming charter industry in Sydney, where the demand for exclusive yacht experiences is constantly on the rise. This presents a unique opportunity to capitalise on the city's evere-enjoying the benefits of owning a prestigious yacht.
Take advantage of the remarkable features of this Azimut 100 Jumbo, including its spacious deck areas, lavish cabins, and cutting-edge navigation systems, making it an irresistible choice for both leisure seekers and seasoned seafarers.
Four opulent guest staterooms, all with ensuites, ensure that both you and your guests sail in uncompromising comfort.
Revel in luxury with key features such as a state-of-the-art Jacuzzi and a thrilling water slide, ensuring fun-filled moments for guests of all ages.
Lady Pamela comprises very generous crew quarters, which can double as a commercial galley and laundry to ensure the highest service to charter clientele.
In 2021, Lady Pamela underwent a significant refit, ensuring that she remains at the pinnacle of modern yachting standards. Notable upgrades include a deck crane and all-new navigation. At the beginning of 2023 she also underwent her survey class renewal survey that has been completed for both Queensland and New South Wales. With commercial survey classes 1D and 2B, Lady Pamela exemplifies perfection in safety and operational benchmarks. A Liquor license is provided for cruising in New South Wales waters.
Lady Pamela represents a robust business proposition, with her sale including  ownership of the official Lady Pamela website, and a pipeline of forward bookings offering an immediate return on investment. Detailed financials are available upon request, ensuring transparency in your investment.
Seize the chance to redefine opulence, luxury and success with the 2001 Azimut 100 Jumbo. Contact us now to learn more about this remarkable opportunity and sail into a world where luxury meets profitability.
Contact the team to arrange an inspection.
Specifications
---
Light Displacement
115 Tonnes - 150 Gross Tonnes
Bathrooms
4 Showers and 4 Heads Plus 1 Day head
Virtual Tour is Loading...