Date of event: November 10-11, 2023
Locale: Royal Queensland Yacht Squadron, Manly, Queensland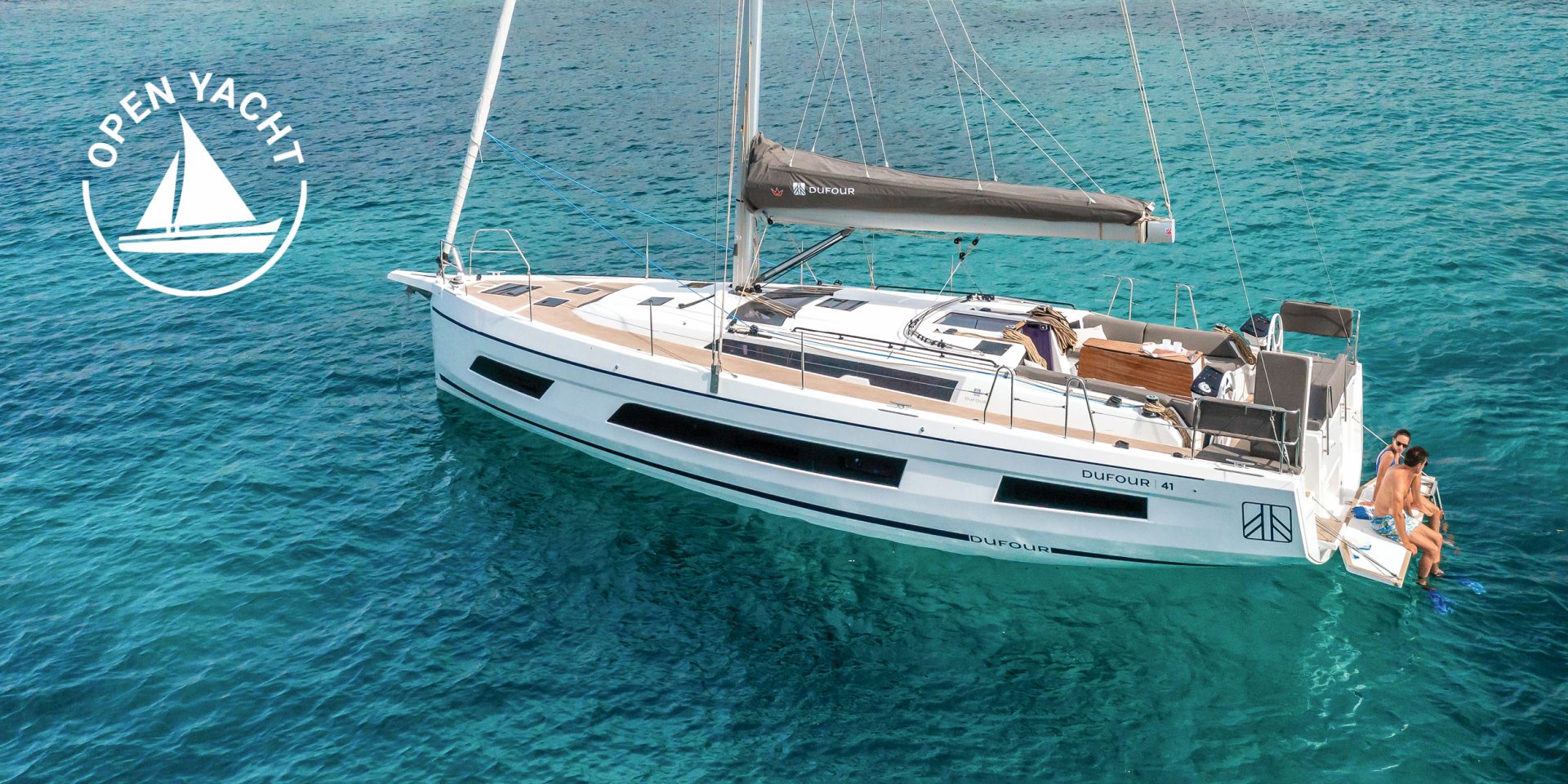 Discover the impressive Dufour 41 at a special  Open Yacht Event at the Royal Queensland Yacht Squadron, which will coincide with the club's famous Gourmet Food & Wine Tasting Event.
The Dufour 41 will be showcased from 3pm to 8pm on Friday, November 10. If you can't attend on the Friday, you'll have another chance to view the Dufour 41 from 10am to 3pm on Saturday November 11.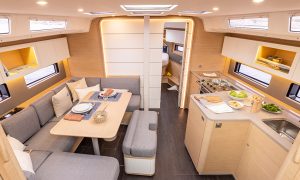 The Dufour 41 has been designed to prioritise the enjoyment of the great outdoors, with a  well-designed deck plan, easy circulation and optimised spaces for onboard comfort.
Day 1:    3pm-8pm, Friday 10 November
Day 2:   10am-3pm, Saturday 11 November
Venue:  Royal Queensland Yacht Squadron, Manly, Queensland
RSVP:    RSVP below
More information: